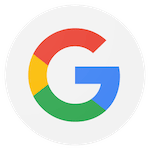 Serious and dedicated teachers in the best jiu jitsu. perfect for kids and beginners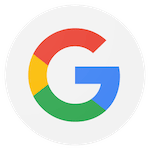 Best place to learn the real Brazilian Jiu-Jitsu. Great kids program. Best environment.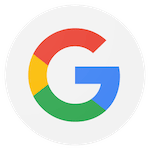 Very good place to learn and train. No matter the age. I am 48 years old and I am learning as well as my 10 year old daughter.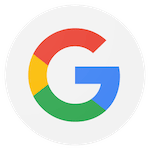 Excellent place to learn Brazilian Jiu Jitsu. The professors are great, especially with kids!
My two daughters, 9 and 6 years old, love it.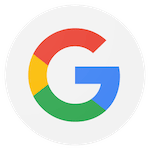 It's a great place to learn the Brazilian Art of Jiu-jitsu with highly qualified instructors in a family friendly environment.
Fernando da Costa e Silva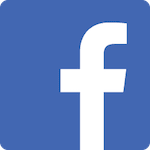 Best place for kids and adults. jiu-jitsu is amazing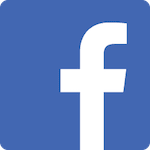 Amazing didactic and system !! Perfect for families and kids. Fully recommend.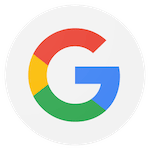 Great Staff and facility. Best source of bjj in the area.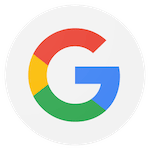 By far the best Martial Art school in US